 VITAMINS AND SUPPLEMENTS
Our vitamins help you look, feel and perform your best. From muscle support to gut health, revitalise your life with a daily dose of Swisse.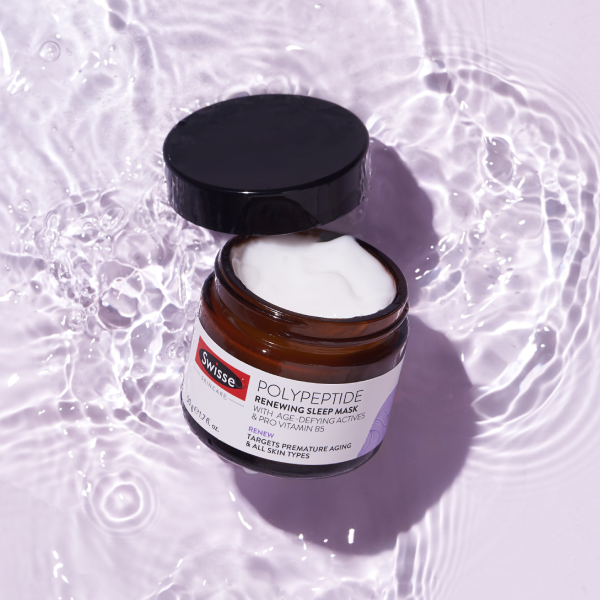 BEAUTY AND SKINCARE
We understand that beauty is more than skin deep, which is why we offer a variety of products crafted for every skin type and concern. We've got something for you.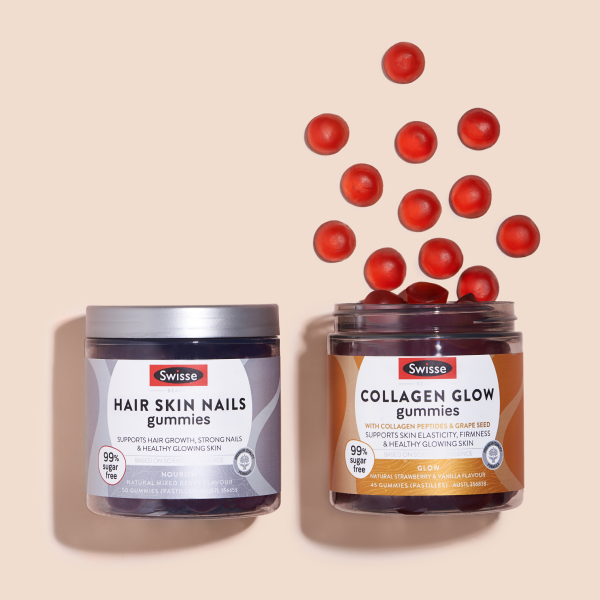 NEW IN BEAUTY
Our gummies are packed full of the most powerful beauty actives. Each delicious bite provides you with key nutrients, so you can say hello to healthy glowing skin and hair.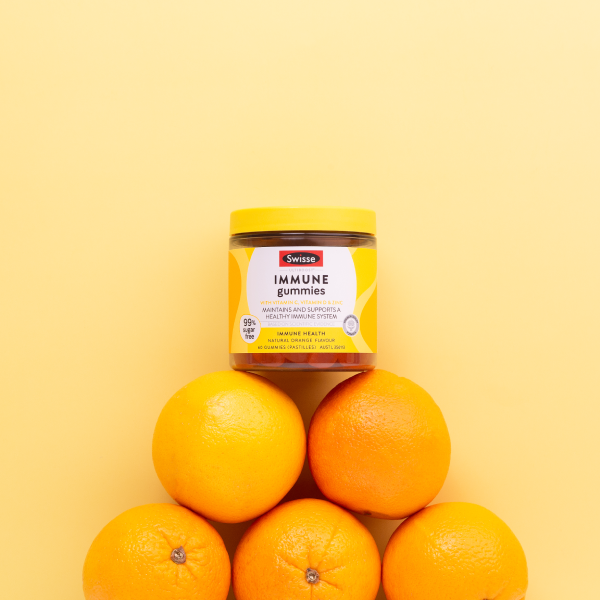 NEW IN VITAMINS
These gummies are our new, innovative way of getting the immune supporting benefits into your daily routine. They are bursting with a zesty flavour to give you that extra kick.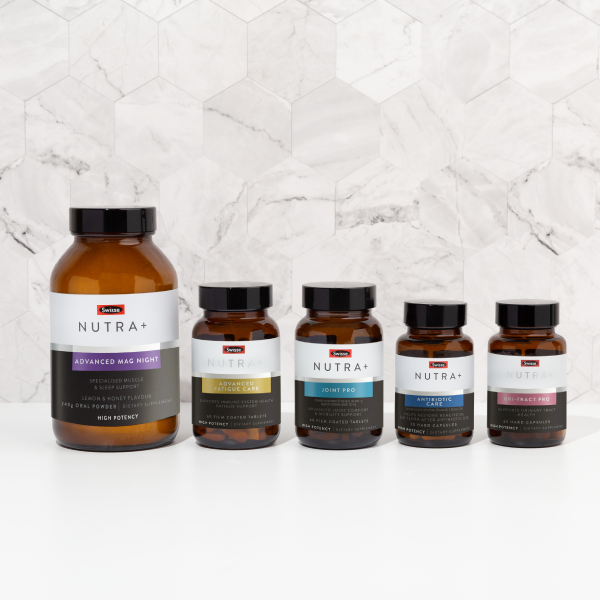 NEW IN NUTRA+
Introducing Swisse Nutra+. Our high potency range was developed by experts and contains an impressive range of ingredients to help maintain your health and wellbeing.