 VITAMINS & SUPPLEMENTS
Even the best diet can need a boost. Swisse Ultivite Multivitamins are the perfect nutritional supplement to support your body.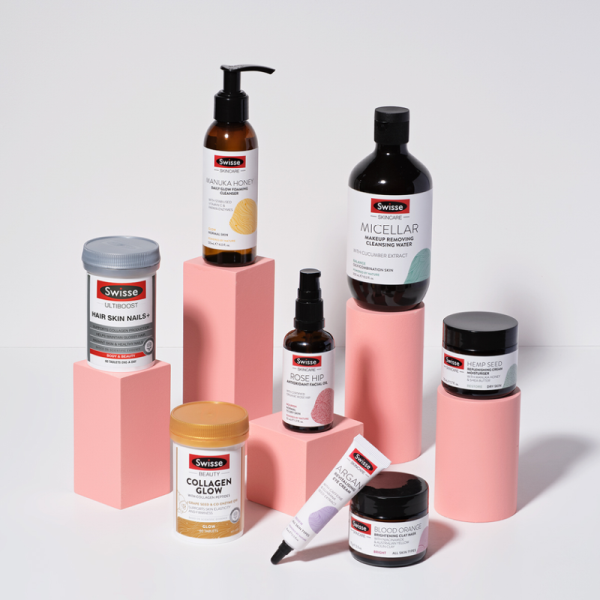 BEAUTY & SKINCARE
Glossy hair, radiant skin, healthy nails? Um, yes please. Swisse beauty blends will boost your beauty from the inside out.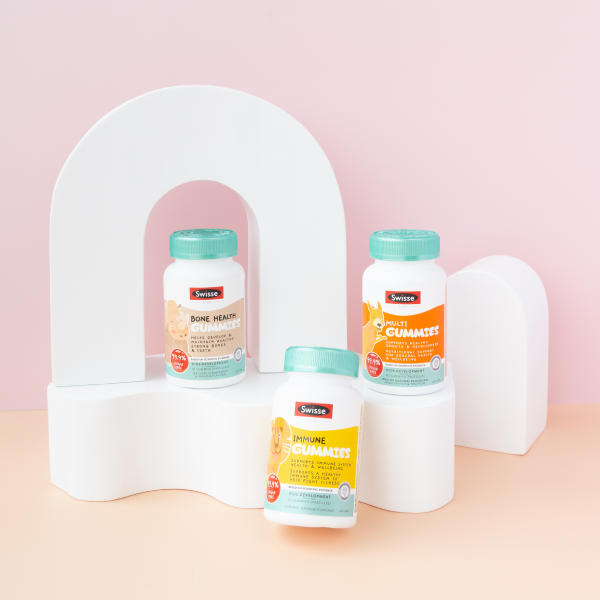 NEW: KIDS GUMMIES
Swisse Kids Gummies are a premium quality formula to support growing children on the go. Made with natural colours and flavours these great-tasting gummies are 99.9% sugar free.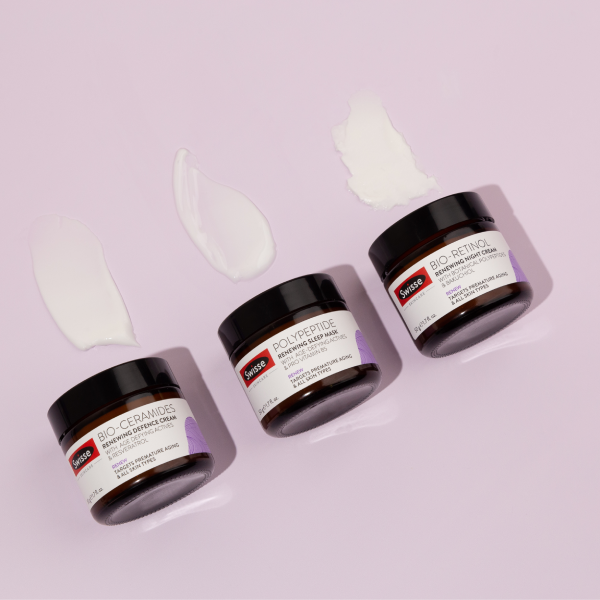 NEW: RENEW
Renew your skin naturally with bio-actives. Renew is a superior beauty skincare range targeted at addressing aging skin pro-actively & holistically.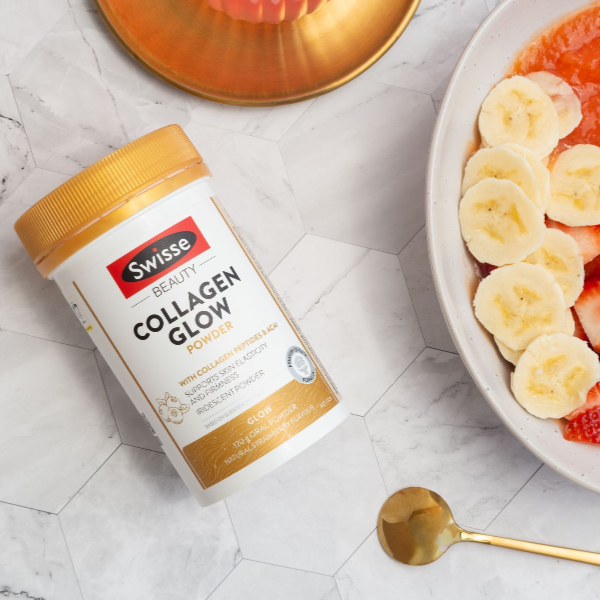 NEW: COLLAGEN POWDERS
High quality formulas to support collagen production and skin elasticity – each product is tailored to support specific health needs, naturally.